Finding a great smartphone for elderly in Singapore is a very good idea, especially if you want to stay in touch with your parents often. What you need to keep in mind is that a great handphone for elderly doesn't have to be complex. Older people don't need a lot of functions. Instead, their focus is on ease of use, durability and a long battery life, among others. If you choose a phone with such features, results can be amazing
The ONY Phone is the ideal smartphone launcher app created specifically for older adults. It's the senior citizen phone app that comes with large icons and text to ensure seniors access the apps they need with ease. Writing a message, modifying settings or accessing the torch function is a lot easier, since everything is really convenient. Plus, the ONY Phone can easily be customized based on your senior's needs and be installed on their own smartphone.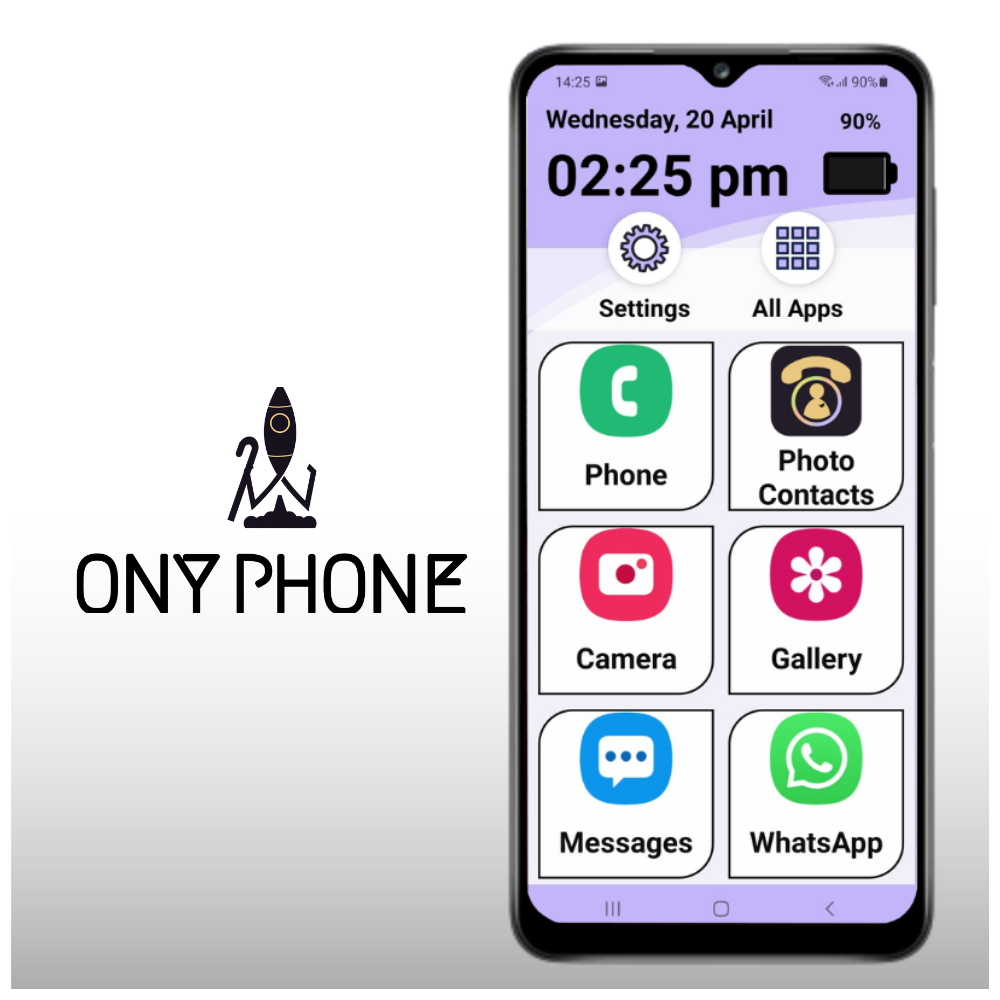 Pros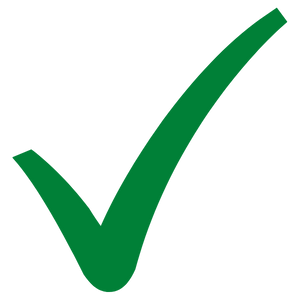 Versatile and very easy to use by seniors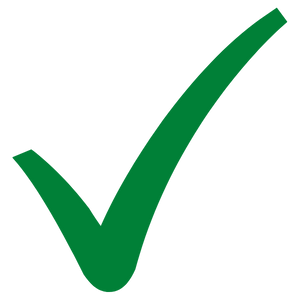 Customizable interface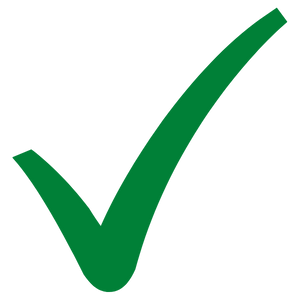 Large icons and text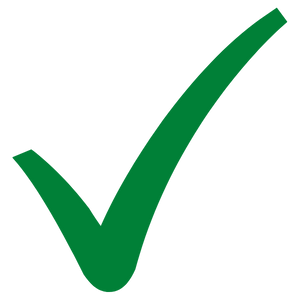 Very simple design and functionality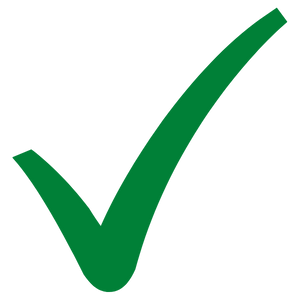 Available worldwide
Cons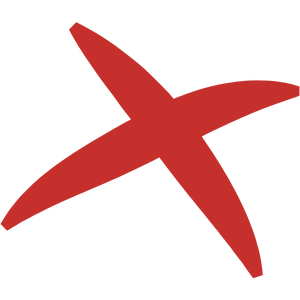 Might seem a bit too simple for tech-savvy seniors
Jitterbug Smart3 is a smartphone for seniors with a 6.2" screen. It has a powerful speaker and video chat capabilities, as well as a long battery life. They also have a dedicated camera and voice typing for seniors.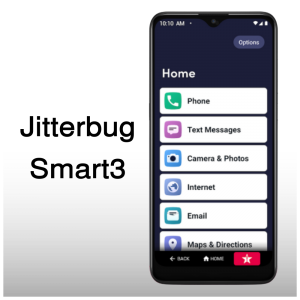 Pros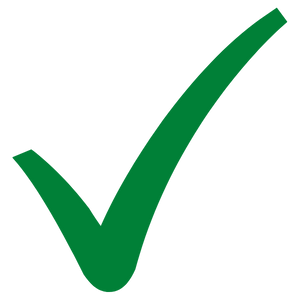 Large screen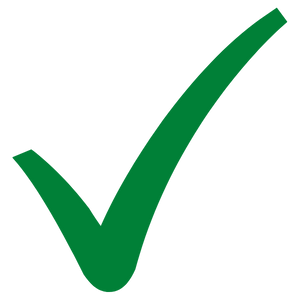 Long battery life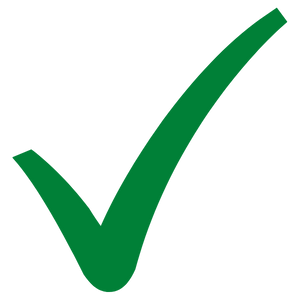 Video chat support
Cons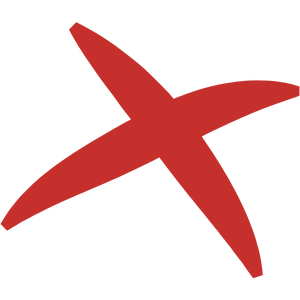 The list-based menu can be confusing for seniors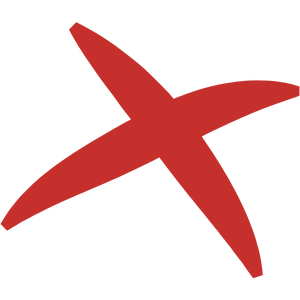 The interface can sometimes get cluttered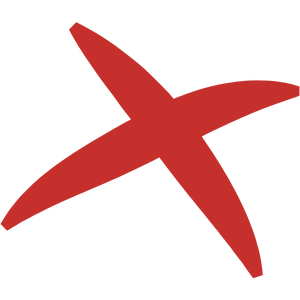 Limited options to install other things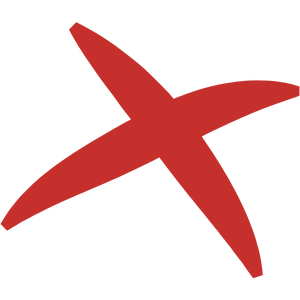 Not available in Singapore
Doro created their 8050 senior city smartphone with a focus on a simple interface. They also have Google Assistant integration. The speaker is very loud to ensure older people can hear everything. The unit is only available in a single color, and it was designed with the idea that it might get dropped.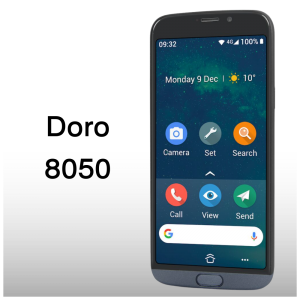 Pros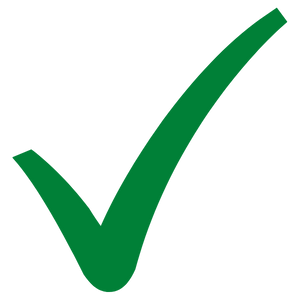 Simple interface design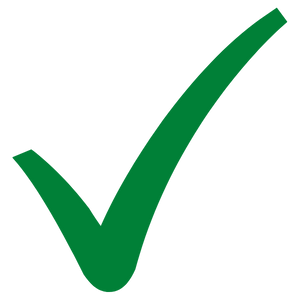 Loud speakers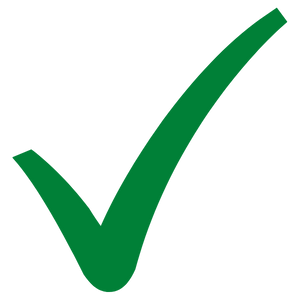 Google Assistant Support
Cons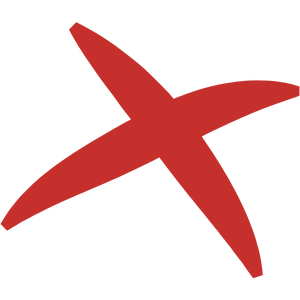 Available just in a single color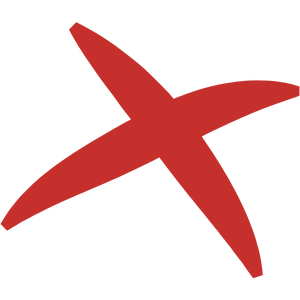 Buttons can get confusing to use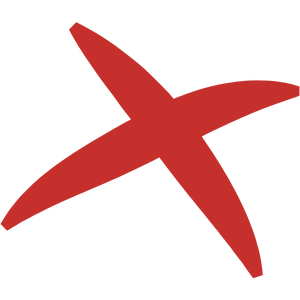 Not the best camera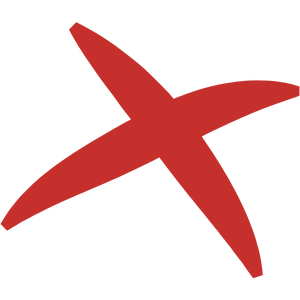 Not available in Singapore
Alcatel Go Flip 4 is a smartphone for elderly that's focused more on the idea of durability. It has a 1.44" external display and a 2.8" internal display. Both displays are great, albeit too small for seniors. They also have the KaiOS 3 that allows you to install any apps you want. It's a simple phone for seniors without a lot of extra features.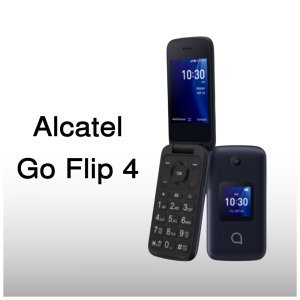 Pros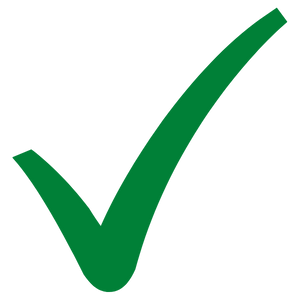 Unique flip phone design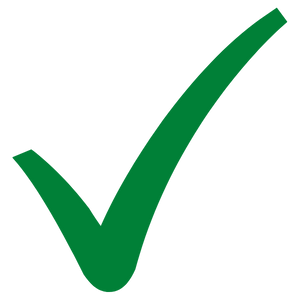 Good audio quality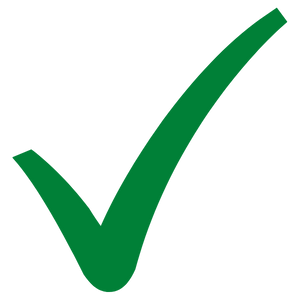 External display to see current time and calls
Cons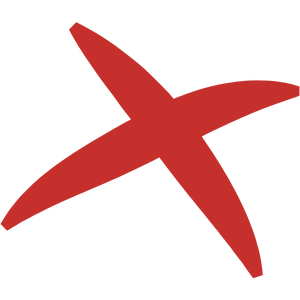 Display size is small and challenging for seniors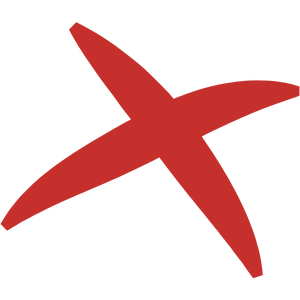 Not the easiest operating system to use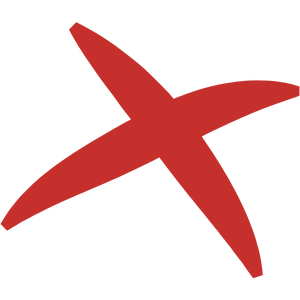 Not available in Singapore
emporiaSMART.3mini is a very simple senior citizen phone with just a few extra features. It keeps a slick design, large buttons, and it also has a camera, GPS support, they also added a call for care button.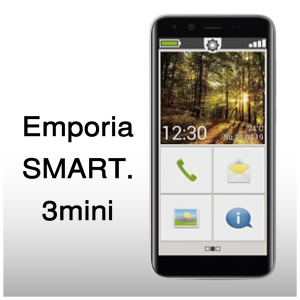 Pros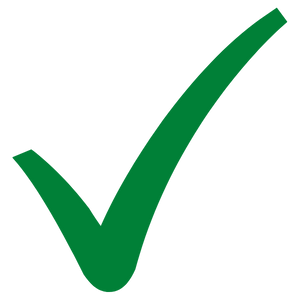 Interface gets simplified for seniors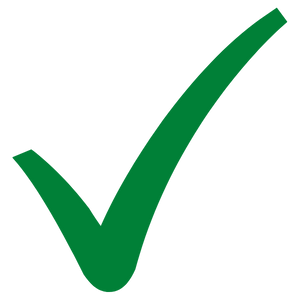 Hearing aid support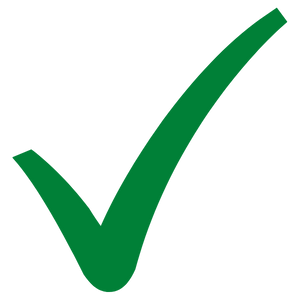 Comes with an emergency button
Cons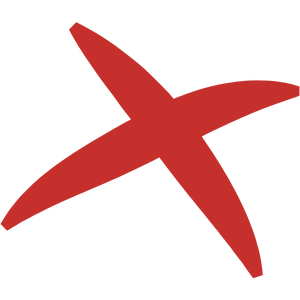 It lacks important features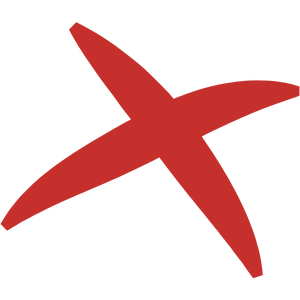 Camera quality is not the best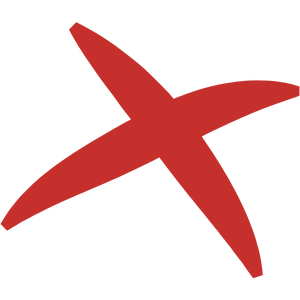 Not available in Singapore
Conclusion
As you can see, there are a variety of great phones for seniors, it all comes down to what you are looking for. In our experience, the ONY Phone app surpasses its competitors with its great value, quality and ease of use. If you want a stellar smartphone app for elderly, the ONY Phone is definitely the best bang for your buck, so give it a try!